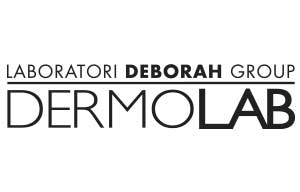 DERMOLAB
Cleansing, moisturizing and taking care of your skin are the steps to have healthy skin and a homogeneous complexion that reflects well-being and beauty: Deborah Milano offers a complete line of care, Dermolab.
For more than 100 years, Deborah Milano laboratories have been active in skin care research and have developed innovative cosmetic formulas.
From this study was born the range Dermolab, to fight against the signs of age.
Come discover it at SVAMC!