Voltas air conditioning is also available in new stores in Saline West as well as in our Svamc Boulaos store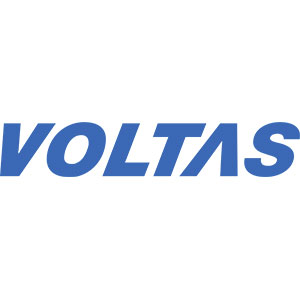 VOLTAS
The Voltas brand is a multinational company offering household appliances and electronics.
It was founded in 1954 before launching these first air conditioners in 1960.
From design, to development, including manufacturing and marketing of products such as air conditioners, air coolers, refrigerators, washing machines, dishwashers, microwaves, air purifiers, water dispensers.