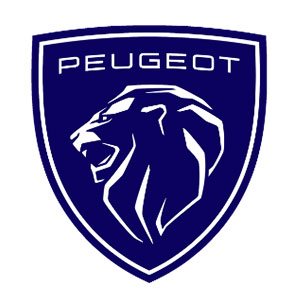 Our range of vehicle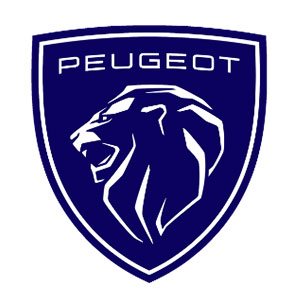 PEUGEOT
Peugeot is a French family business, founded in 1810 by Jean-Frédéric and Jean-Pierre II PEUGEOT.
In 1889, the first steam tricycle was presented at the Universal Exhibition in Paris.
In 1948, the first car was produced after the war.
With 6 titles, PEUGEOT has added the top 3 most successful brands to the list of cars of the year.