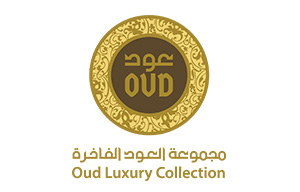 OUD LUXURY COLLECTION
Specialized in the Oud and its variations, the brand OUD LUXURY will make you travel directly to the large expanses of sand and the oases of the Middle East.
At the crossroads between craftsmanship and cutting-edge technology, Oud Luxury has been able to reconcile and develop its products over the decades.
The cosmetic and hygiene range of Oud Luxury was born from a passion for excellence, Oud from the Orient and perfumes from France.
Come and discover all the Oud Luxury Collection products in our SVAMC stores!