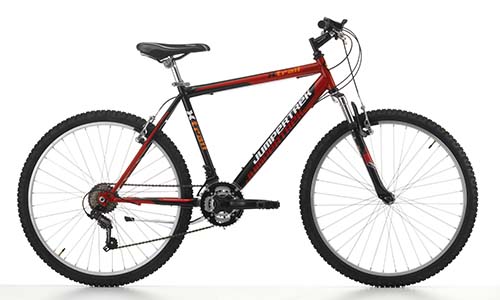 BIKE X-Trail SP Man Hi-Tension 26
Frame : Hi-Tension Mtb
Bike Weight : Kg 15.50
Frame Sizes : h 48
WHY CHOOSE THIS MODEL ?
The cicli cinzia x-trail is a mountain bike
It is light and easy to handle.
Its white and black color makes it elegant. The cicli cinzia bike brand was created in 1967 by Giuseppe Bombi and Severino Maccaferri. The reputation of the cicli cinzia brand is well established.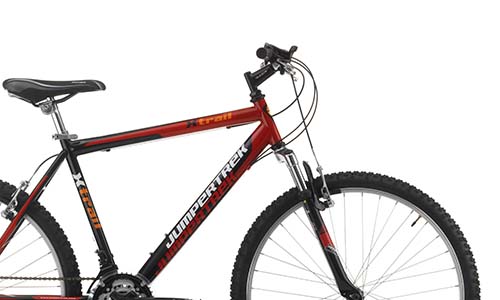 TECHNICAL CHARACTERISTICS
Light bike
or see the bike
SVAMC boulaos
Discover it in store. B.P.191, Siesta Road, Djibouti