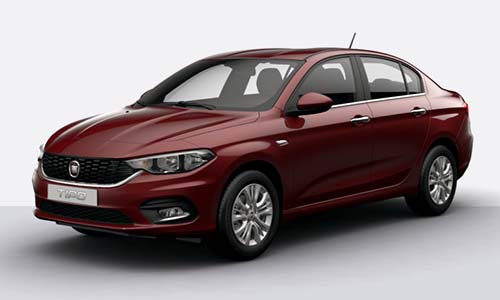 CARS FIAT TIPO
Engine : 1300 cc
Drive system : 4×2
Number of door : 4
Seating Capacity : 5
Why choose it?
If we had to describe the Fiat tipo in a few words: a more assertive style.
The Fiat Tipo is spacious and comfortable. It has a large number of technologies that will make everyday life easier.
Simple and pleasant driving.
Design, comfort and technology are the key words for this berline.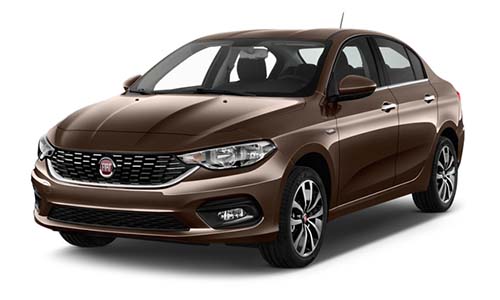 TECHNICAL CHARACTERISTICS
Berline
STRENGTH
Perfect for a comfort
OR SEE ThE FIAT TIPO
SVAMC boulaos
Discover it in store. B.P.191, Siesta Road, Djibouti